No matter whether your business is wholesale, retail, manufacturing or e-commerce, there are many solutions on the market for inventory management.
Ultimately though, the most competitive system on the market right now is Cin7 Core (formerly Dear Inventory Systems). The many features of this software will astound you. It seamlessly integrates with accounting packages such as Xero and Intuit Quickbooks. Although Xero has its own inventory management offering, it has limited capabilities in comparison. Cin7 Core covers the important stuff - from being a complete solution for retailers to tracking raw materials and labour of goods in a manufacturing business.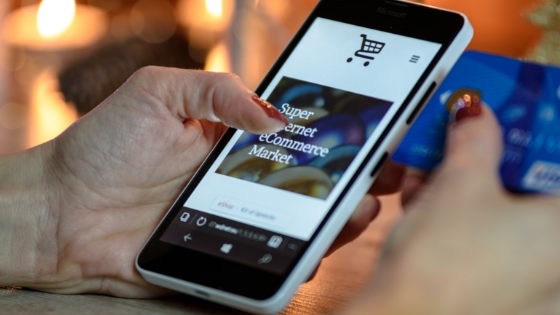 Image by PhotoMIX Ltd via Pexels
For e-commerce businesses it integrates with online store vendors such as Shopify, WooCommerce and Magento. It integrates with StarShipit and ShipStation for your shipping platform needs. It allows for automation of orders from pick, to pack, and to shipping stage. You can easily update product information and manage transactions in real-time.
The most wonderful feature of all are the various reports that can be run in the system. Cin7 Core's custom reporting capabilities make for a super functional system allowing you the information to make well-informed decisions and smarter choices for your business.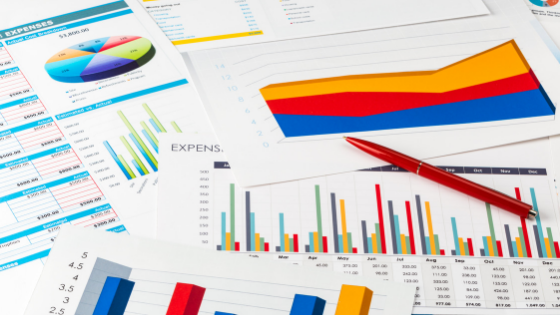 Image by DAPA Images
To date, we have implemented Cin7 Core into business types such as: e-commerce and wholesale, machinery and manufacturing, and bricks and mortar retail. Depending on your requirements, there are some important features and capabilities that you should be looking for in an inventory system. Some of these include:

The ability to manage all sales channels in one system. i.e POS, online sales, and over the phone sales can be managed in Cin7 Core.
Drop shipment functionality.
Split orders for partial shipment and the ability to create a backorder.
Integration with your accounting package.
The ability to set automatic stock re-order points.

Essentially, the ease of use and efficiency of such a system requires much effort on the initial setup. But once implemented Cin7 Core will be the ultimate solution for an inventory-based business. Naturally, moving your business into the cloud with a solution like this will guarantee that you save time, save money, and gain valuable insights into your business.
If you think Cin7 Core might be the solution for you, get in touch with us today.
---